About us
Delivery solution for agro-preneurs.
Enjoy quick online delivery booking for a best delivery rate make your delivery process easier. AgroXpress is an online platform to book an instant delivery services for Agropreneurs domestically and internationally and prevent a hassle process.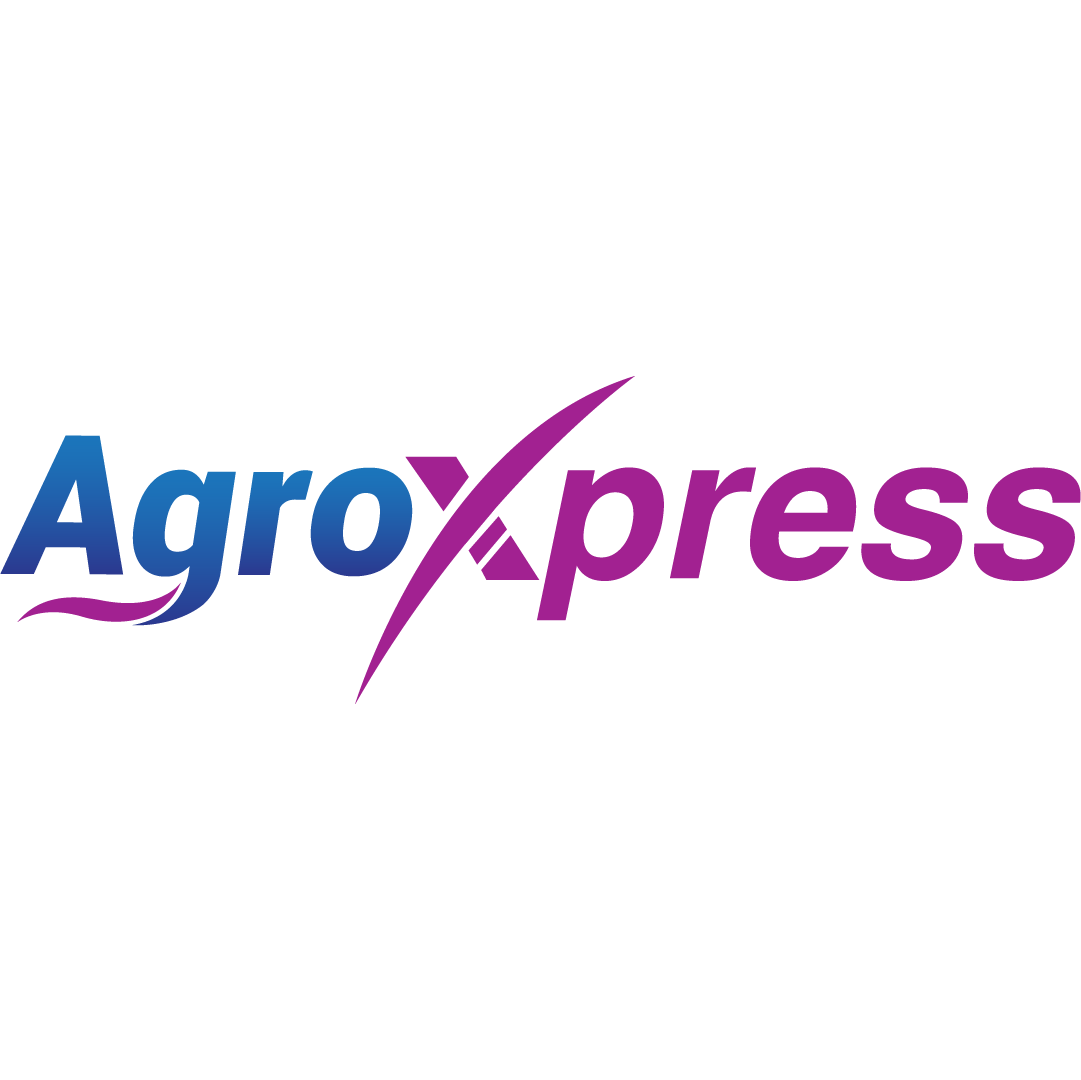 Why us?
We are reliable and we deliver fast!
Efficient
Providing efficient, accurate and safe service and reduced time consuming delivery order process.
Competitive
Offering delivery services at competitive rate and fulfilling customer's need.
Trustworthy
Disciplined, trustworthy and innovative courier partners to deliver your goods safely.
Safely delivered by our trusted courier partners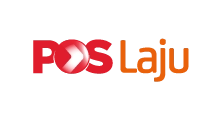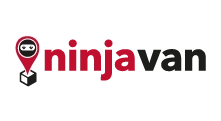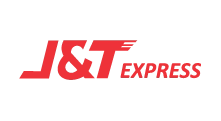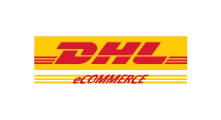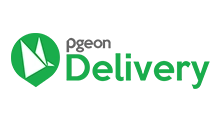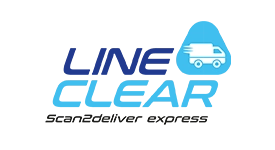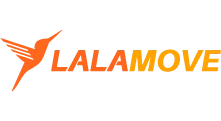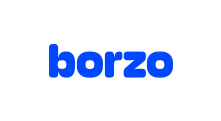 How it works
How it works
Book
Book or placed the best delivery order rate via our mobile app or web app.
Pick-up
Our courier partner will connect to sender and pickup the parcel or product at the doorstep of your place or you can also drop-off at nearby outlets.
Delivered
Our courier partner will deliver to the receiver within the timeframe.
Our services
Experience a level of quality in all our services

Instant delivery
Delivery within 1 - 2 hours.

Same-day delivery
Delivery within 3 - 4 hours.

Domestic courier
Deliver within 2-5 working days.

International courier
Delivery to 200+ countries worldwide within 2-5 working days.
Contact us
Contact us and we'll respond as soon as possible
AgroXpress (-).
Bangunan Fama Point Lot 17304
Jalan Persiaran 1 Bandar Baru Selayang 68100
68100 Batu Caves,
Kuala Lumpur, MY